Will Messenger is Executive Editor (see above under Board of Directors).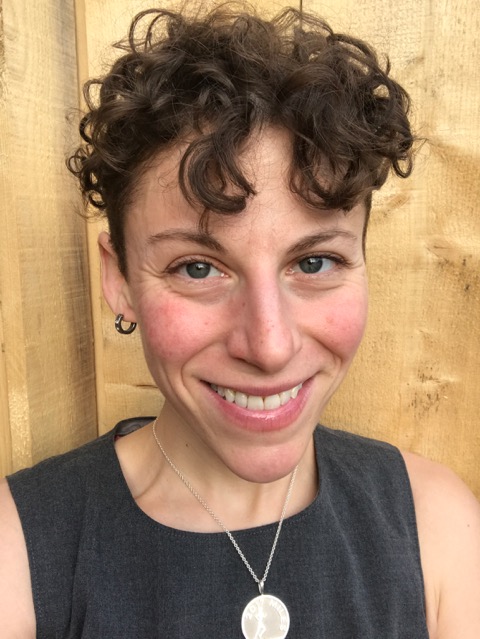 Leah Archibald is Content Development Specialist at the Theology of Work Project. Prior to TOW, Leah had ten years of experience in the online publishing industry. She has written about IT Systems Integration for technical magazines and about finding God in parenthood for faith-based publications. Leah holds a MBA from Babson College and a BA from Mount Holyoke. She lives in Bedford, Massachusetts with her husband, three sons, five chickens, and crazy dog.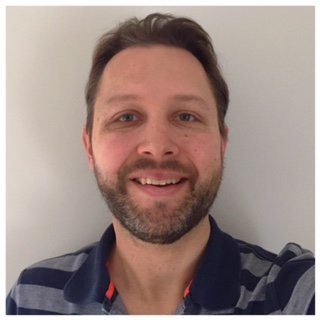 Adam Bakun is the Administrator at the Theology of Work Project. Previously he was a pastor of small groups and welcome at Reservoir Church (formerly Vineyard Christian Fellowship of Greater Boston) in Cambridge, MA. Adam has a BA from Wesleyan University (Middletown, CT) and has graduated from Vineyard USA's two-year Vineyard Leadership Institute. Adam lives in Cambridge, MA with his wife Ann. He enjoys playing board games and promoting limited-edition Oreo flavors to his friends.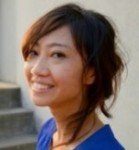 Christine Tan is Director of Marketing and Partnerships for the Theology of Work Project. She has a BA in American Studies and a MBA with concentrations in corporate social responsibility and marketing. Christine lives in Cambridge, MA.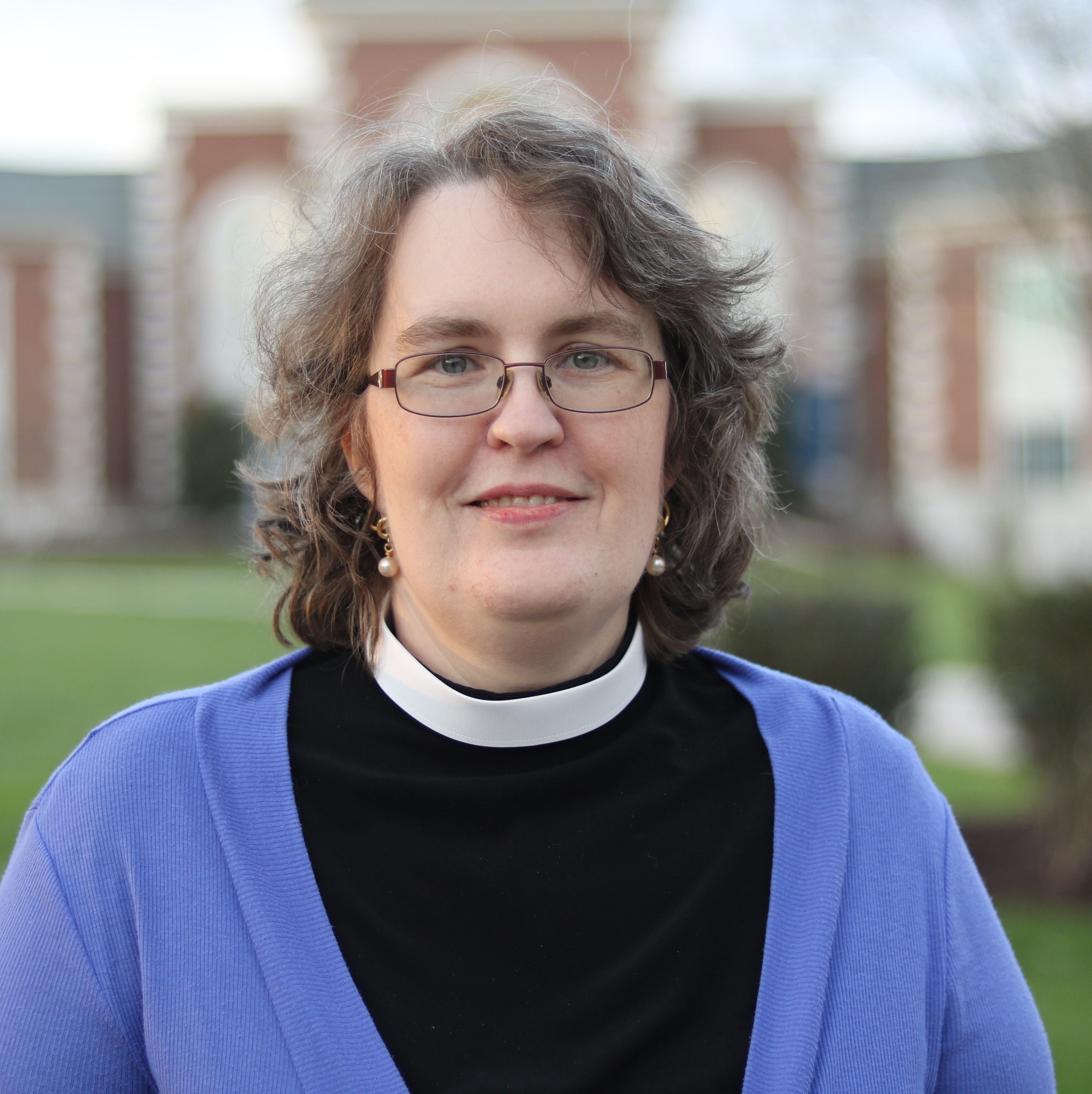 Jennifer Woodruff Tait is the Web Editor at the Theology of Work Project. She has degrees from Augustana College (BA), Asbury Theological Seminary (M.Div., M.A.), the University of Illinois (MLIS) and Duke University (Ph.D.) She is also the managing editor of Christian History magazine and an Episcopal priest. Jennifer lives in Berea, KY with her husband and two daughters.
FORMER STAFF MEMBERS
The TOW Project expresses our thanks and hopes for our friends and former staff members.
Jarrett Frontenot
Michaiah Healy
Cheryl Kilgore
Justin Schell
Hanno van der Bijl
Vernée Wilkinson
Cerys Jones
---
---
---